Increase your token price on coinmarketcap
Building an Audience in Crypto
Our
Services
The IBC Group's Network brings a wealth of knowledge and expertise in marketing, technology, legal and capital raising to ensure a secure and successful ILO/IEO/STO, providing business advice and information in the field of blockchain technology and virtual currencies. We also work on various enterprise and educational projects with governments and enterprises.
After digging into the investor space for the past couple of years, we've realized that the general practise/notion of meeting investors is just so damn inefficient & antiquated…
It doesn't have to be this way.
Investors are people as well, and can be reached & closed through a strategic mix of digital marketing, networking, and thought leadership based content marketing.
Our
Projects
The opportunities for blockchain businesses are expanding exponentially. Our success stories represent our commitment to preparation, expertise, and results. When these values meet opportunity, success follows.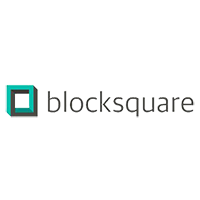 Blocksquare
The Proof of Title protocol links any real estate property to a specific set of Ethereum based PropTokens, providing a trustless title verification method for PropToken stakeholders.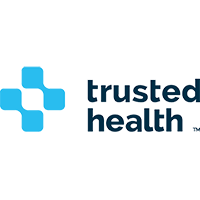 TrustedHealth
A decentralised ecosystem in specialised health, available to everyone, everywhere. From finding the world's leading doctor specialists with trustedoctor, to building the whole health ecosystem …
Our Fundraising Achievements
Cutting Edge
Technologies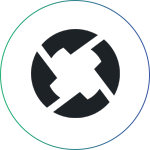 0x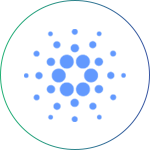 Cardano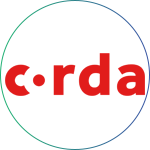 Corda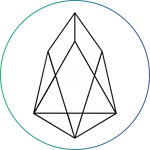 EOS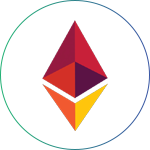 Ethereum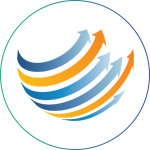 Factom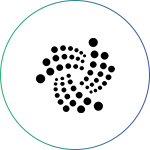 IOTA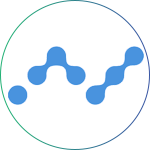 nano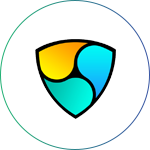 NEM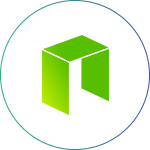 NEO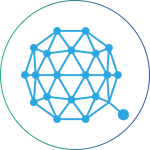 Qtum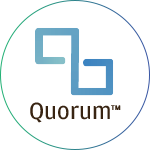 quorum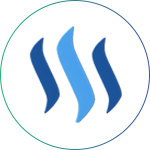 Steem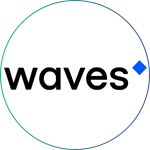 Waves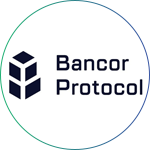 Bancor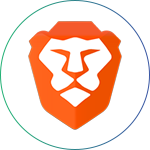 Brave Browser
Presence in over
30 countries
Supporting start-ups, existing companies and institutions executing long term blockchain strategies.