Our
Team and Network
The key to any venture is building the right team. Our stellar network of industry leaders in blockchain programming, ICO consulting, legal network, and ICO marketing/PR and business management can successfully bring your concept into reality.
Our
Services
The IBC Network brings a wealth of knowledge and expertise in marketing, technology, legal and capital raising to ensure a secure and successful ICO. We also work on various enterprise and educational projects with governments and enterprises.
Our
Projects
The opportunities for blockchain businesses are expanding exponentially. Our success stories represent our commitment to preparation, expertise, and results. When these values meet opportunity, success follows.
Cutting Edge
Technologies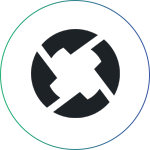 0x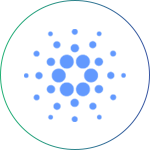 Cardano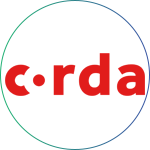 Corda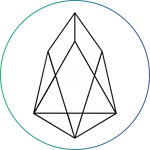 EOS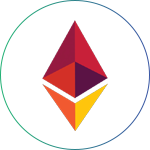 Ethereum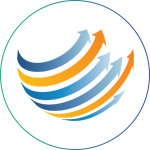 Factom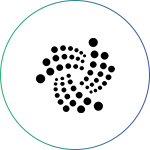 IOTA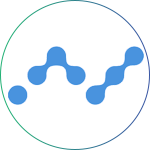 nano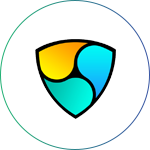 NEM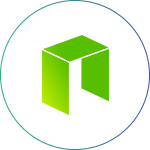 NEO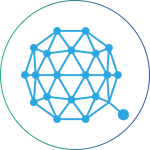 Qtum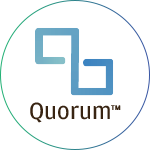 quorum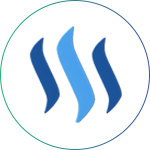 Steem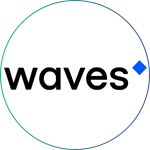 Waves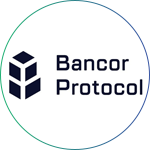 Bancor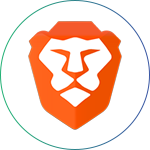 Brave Browser
Presence in over
30 countries
Supporting start-ups, existing companies and institutions executing long term blockchain strategies.