Our
Services
Our network brings the necessary wealth of knowledge and expertise in marketing, growth hacking, tech, legal & capital raising to ensure a successful ICO, IEO, IDO or STO. In addition to the above, our team also specializes in working with various enterprise & educational projects with governments & enterprises.
Increase your token price on coinmarketcap
Building an Audience in Crypto
Our
Projects
The opportunities for blockchain businesses are expanding exponentially. Our success stories represent our commitment to preparation, expertise, and results. When these values meet opportunity, success follows.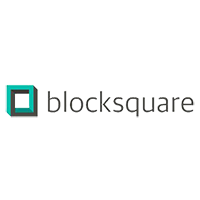 Blocksquare
The Proof of Title protocol links any real estate property to a specific set of Ethereum based PropTokens, providing a trustless title verification method for PropToken stakeholders.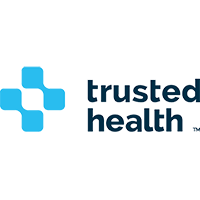 TrustedHealth
A decentralised ecosystem in specialised health, available to everyone, everywhere. From finding the world's leading doctor specialists with trustedoctor, to building the whole health ecosystem …
Our Fundraising Achievements
Top Exchanges and
IDO Launchpads
Presence in over
30 countries
Supporting start-ups, existing companies and institutions executing long term blockchain strategies.